Using Cyclic for Recruiting Financial Consultants
Recruiting, training, maintaining and developing the team is one of the key requirements of the insurance industry today. Warming up the atmosphere, the one-way interaction of For traditional recruitment workshops that typically involve predominantly one-way communication,  Cyclic can warm up the atmosphere, connecting  the participants via a highly interactive game with real-world experiences. This experience helps the potential candidates to understand the role and significance of the Financial Consultant.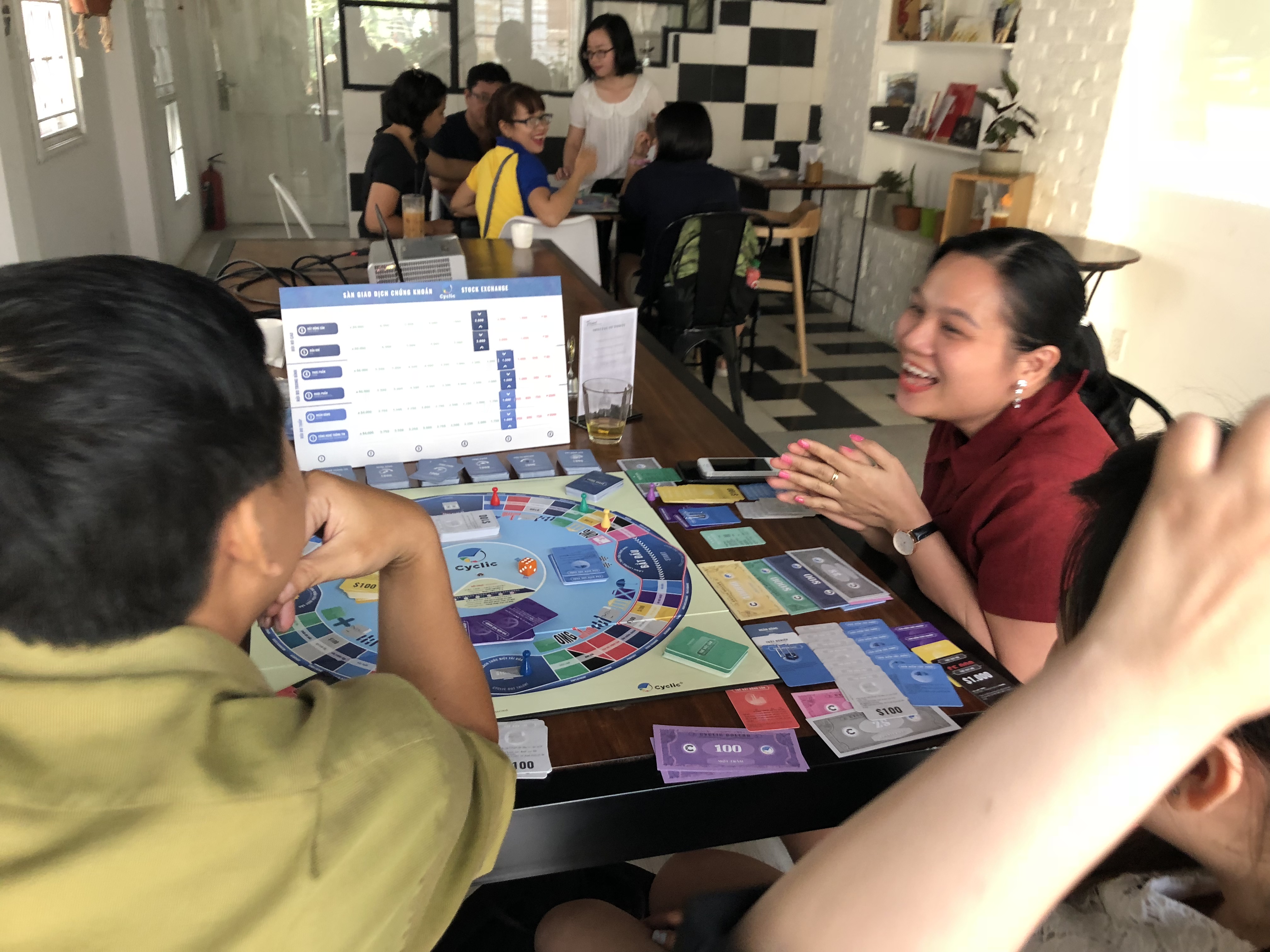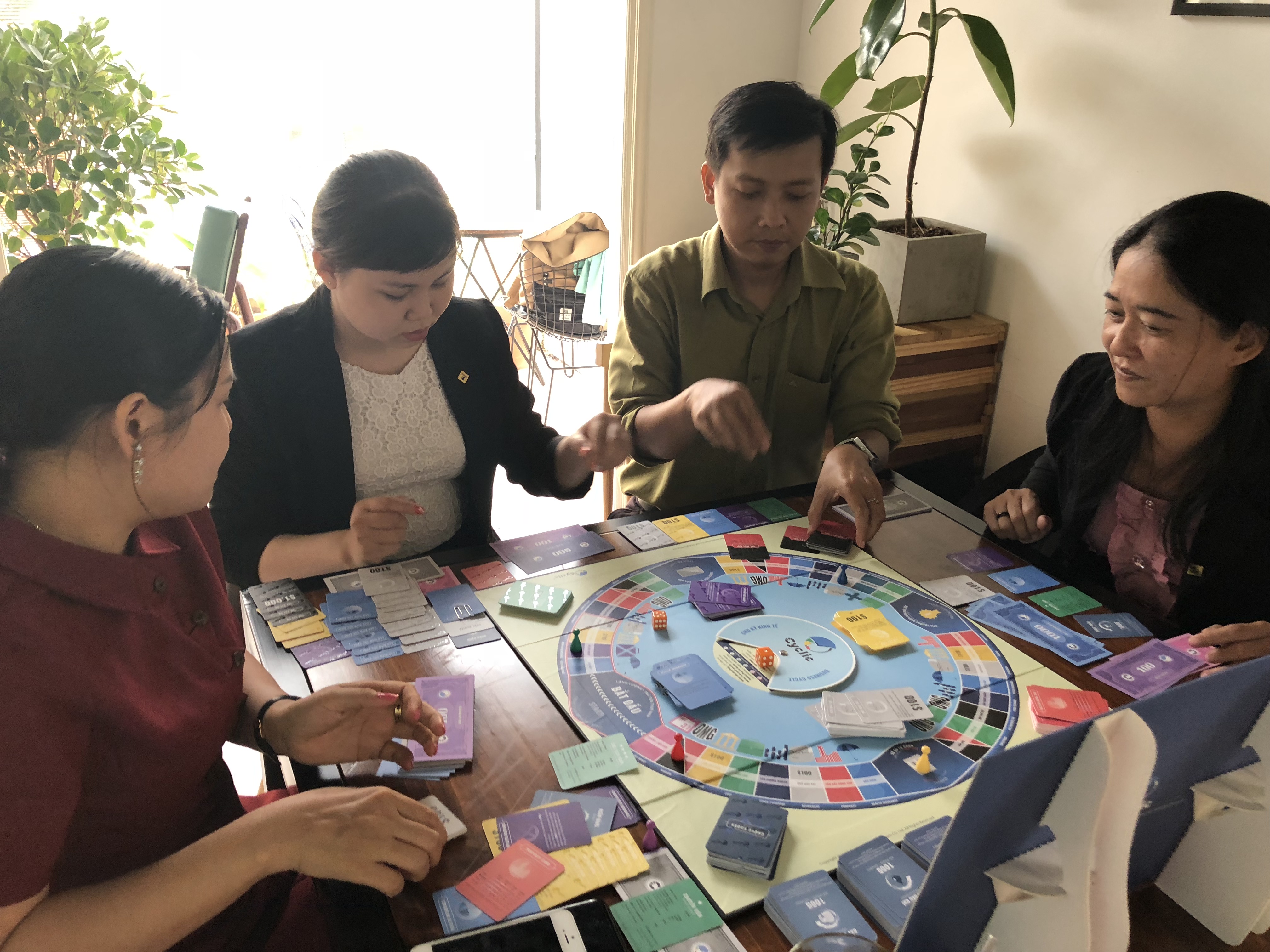 The demo took place in a friendly, cheerful atmosphere with positive feedback.
Following such an event for Aviva Vietnam, Ms. Nguyen Thi Thuy Van – Business Development Manager in HCMC provided feedback as follows:
Please, contact with our Cyclic Team to be consulted and DEMO REGISTER !